Take a look at our features
what makes CCMGS versatile and easy to use
Go to FULLY CUSTOMIZABLE
FULLY CUSTOMIZABLE
Add your personal look and feel by using your company or association logo and define a conference lexicon based on your specific terms concerning topics and sections of your future conference.
Go to PERSONAL PAGES
PERSONAL PAGES
Every single CCMGS user has personal pages and tools based on his/her role within the conference. For multi-year conferences, users might be "above" the specific instance.
Go to PAPERS & REFEREES
PAPERS & REFEREES
CCMGS reviews management system gives full control of reviews, evaluations and markings. Define your reviewing workflow based on the scientific committee policies, e.g. having the whole process completely double blind.
Go to CALENDARIZE
CALENDARIZE
Wholly customize Conference calendar with paper presentations as well as round tables, special and plenary sessions, and so on. Use our tools to check for potential conflicts. Publish Conference Program in several ways and shapes.
CCMGS TEAM
a small and dynamic group behind the scenes, above the project, around your conference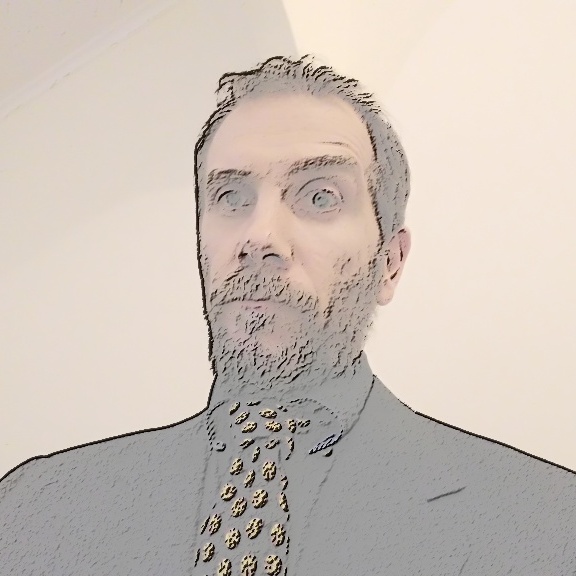 Lorem goricum dolor sit amet.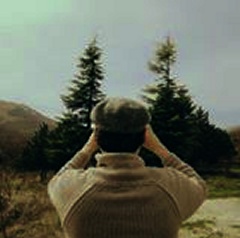 Nunc koikus, eros at accumsan auctor.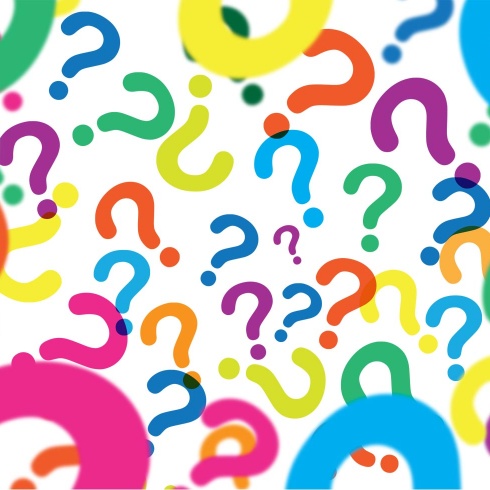 Non porttitor est urna vel neque customer.
Our testimonials
they did have their conference on their fingertips
LATEST NEWS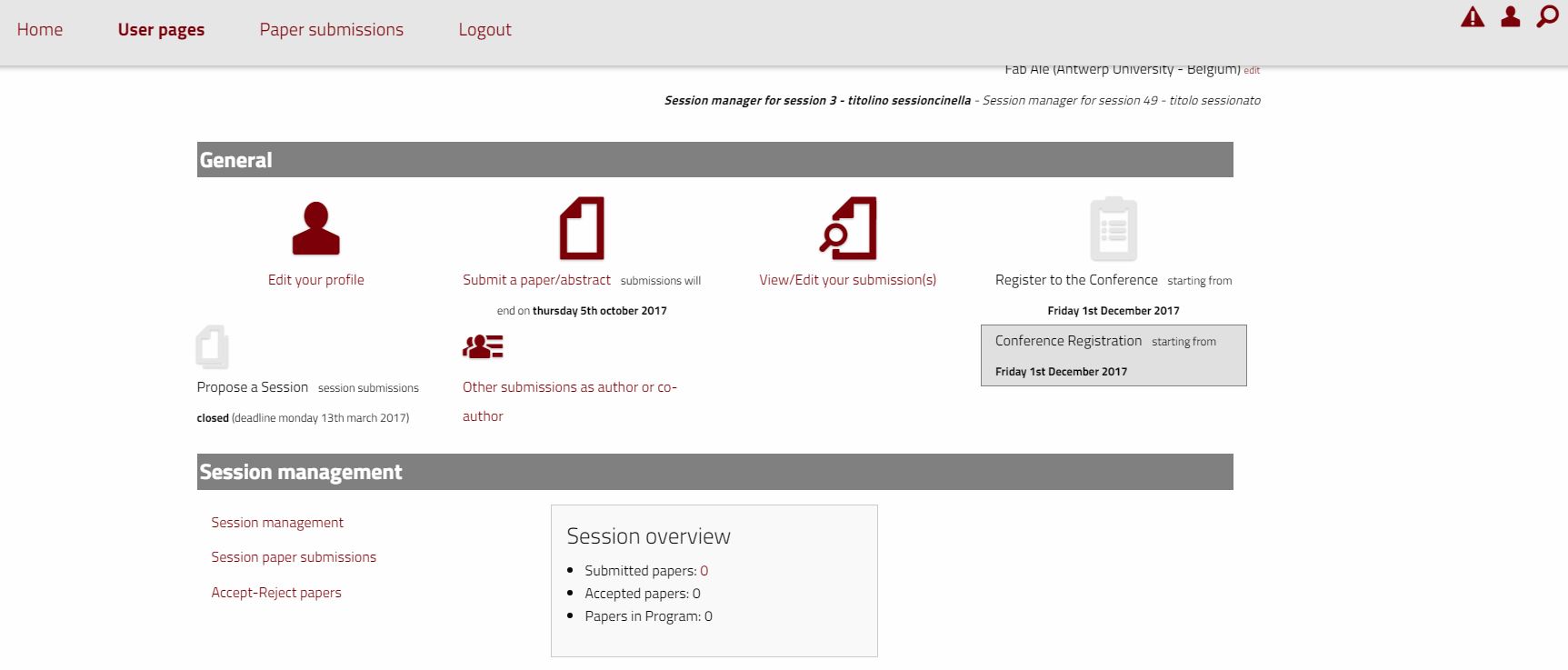 Foundation template- fully responsive

Previous
Next